Zhejiang Bowen Stationery Co.,Ltd.About Uslinjia Industrial park jianqing Town,Luqiao Taizhou city zhejiang,ChinaZhejiang Bowen Stationery Co.,Ltd. was established in 1999,located in Taizhou city, Zhejiang Province, which near Ningbo Port and Shanghai Port. We are the professional manufacturer of PVC/PU notebooks, agendas, loose-leaf books, portfolios and other paper products. Our company possesses a complete setof manufacturing,printing, binding equipments, advanced production technique, first-class management and QC control system, with 51000 square meters of modern workshop area and around 800 skilled workers.Zhejiang Bowen Stationery Co.,Ltd.About Uslinjia Industrial park jianqing Town,Luqiao Taizhou city zhejiang,ChinaZhejiang Bowen Stationery Co.,Ltd. was established in 1999,located in Taizhou city, Zhejiang Province, which near Ningbo Port and Shanghai Port. We are the professional manufacturer of PVC/PU notebooks, agendas, loose-leaf books, portfolios and other paper products. Our company possesses a complete setof manufacturing,printing, binding equipments, advanced production technique, first-class management and QC control system, with 51000 square meters of modern workshop area and around 800 skilled workers.Zhejiang Bowen Stationery Co.,Ltd.Zhejiang Bowen Stationery Co.,Ltd.Zhejiang Bowen Stationery Co.,Ltd.Zhejiang Bowen Stationery Co
About us
Zhejiang Bowen Stationery Co.,Ltd. was established in 1999,located in Taizhou city, Zhejiang Province, which near Ningbo Port and Shanghai Port. We are the professional manufacturer of PVC/PU notebooks, agendas, loose-leaf books, portfolios and other paper products. Our company possesses a complete setof manufacturing,printing, binding equipments, advanced production technique, first-class management and QC control system, with 51000 square meters of modern workshop area and around 800 skilled workers.
During the past 23 years, with huge sums of funds, accurate marketing aiming and humanity management, we obtained the rich experience on manufacture and management. We have grew up to be a professional company with a complete system of production, R&D, selling and international trading. Our company has obtained ISO9001:2000 and ISO9000 quality management system certificate, FSC certificate, AAA certificate, and "bowen" trademark is given a title of " Famous Brand Products" as well as "Zhejiang Famous Trademark" .and have our own import-export license. Our "BOWEN" brand products are selling well in China and the overseas market, including Europe, America, Southeast Asia, Japan, Korea and other countries.If you are interested in our products, please contact us and we'll provide you reasonable quotations and satisfied samples as you requested. We sincerely look forward to establishing credible, mutually profitable and long-term business reationship with you in the near future.
Welcome to our company!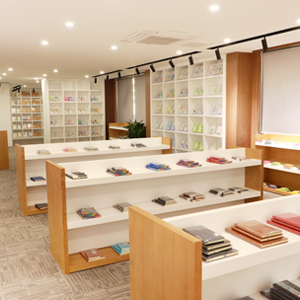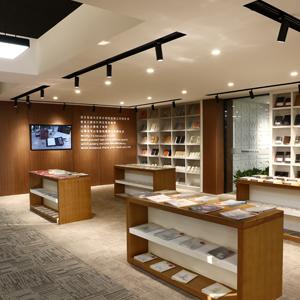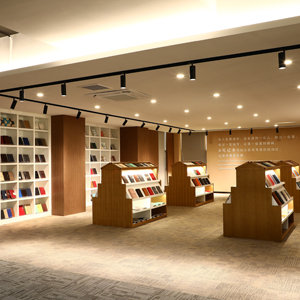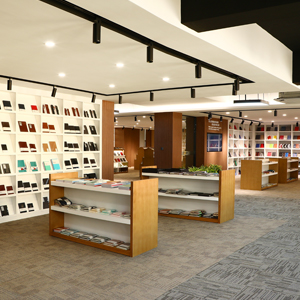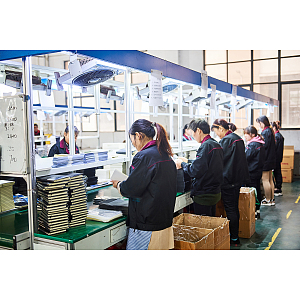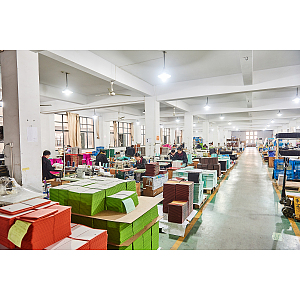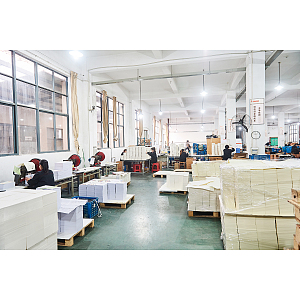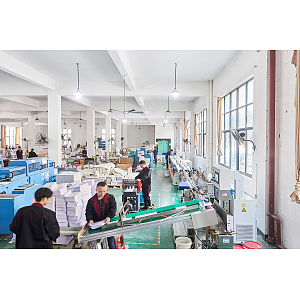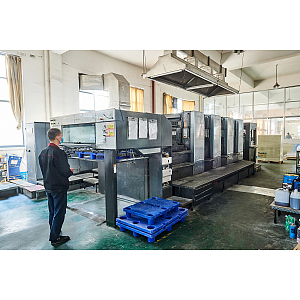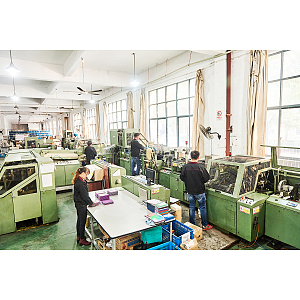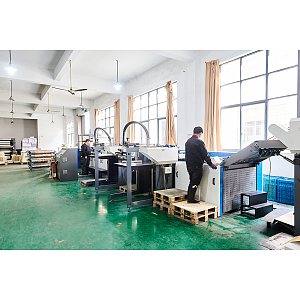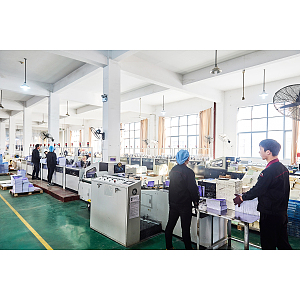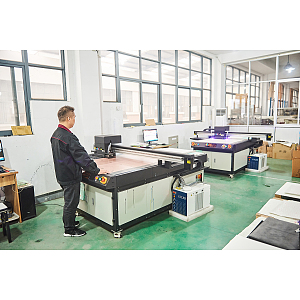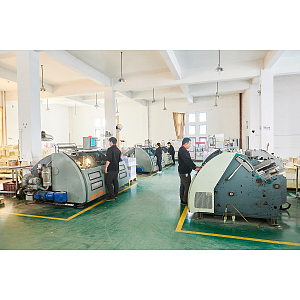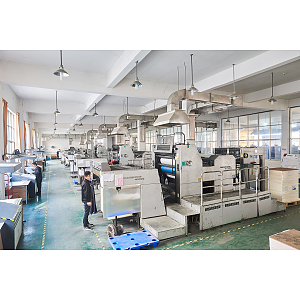 OUR TEAM

E-Mail
Mobile phone
+86-15057656788